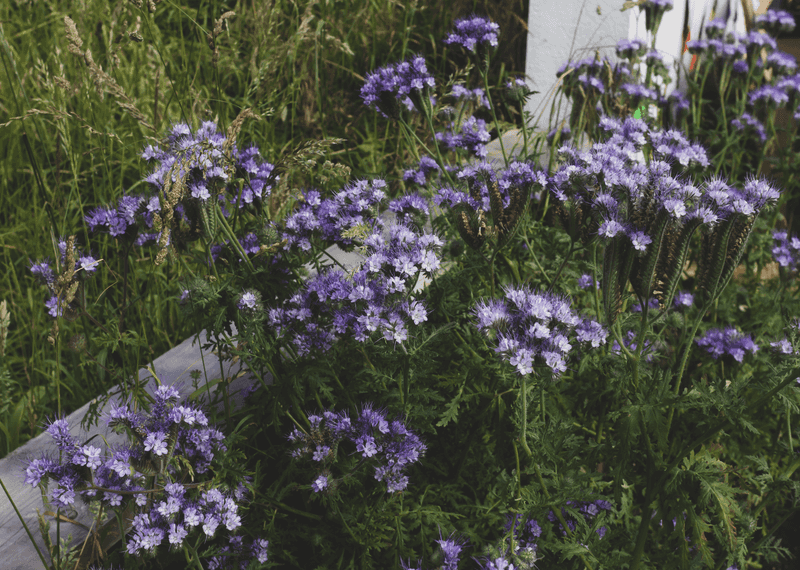 Wellsbourne Community Garden Exhibition
During September 2023, I am showing photos of Wellsbourne Community Garden—taken by me during the spring and summer of this year—on the wall at Wellsbourne Healthcare CIC in Whitehawk.
Wellsbourne Community Garden sits beside Wellsbourne Healthcare CIC. Jools, Lucy and the volunteers make the garden a lovely space to learn about growing plants and caring for the soil. The benches and tables make it a nice place to sit, too. The garden is also used for other health and community events, benefiting people and nature.