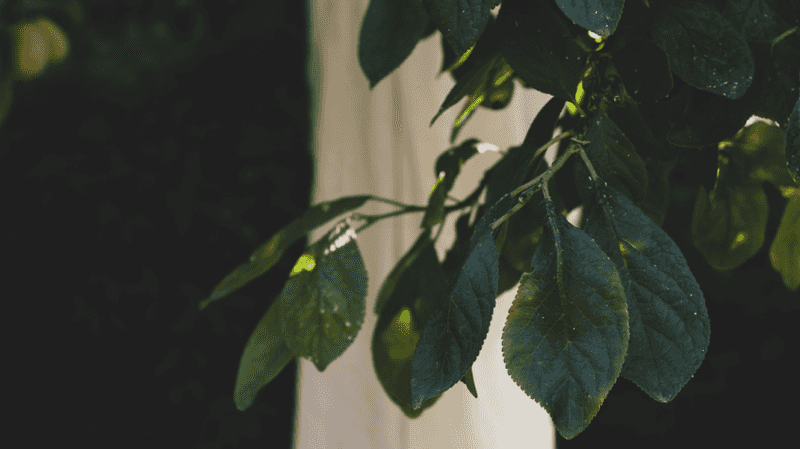 My project 'Three Memories' was in a group exhibition with (re)structure for Photo Fringe 2022
(Re)structure exhibited work upstairs at the old Peacocks Building in Newhaven Square, Newhaven for Photo Fringe 2022. Thank you Jane and Jeremy at The Bookend for loaning to us a selection of photo books related to Photo Fringe's theme for this year, made available for visitors to look through. Thank you to Cat Fletcher of Freegle for loaning the furniture (and other useful things) to us.
Three Memories: 
Carried on my father's shoulders; Staring saucer-eyed at the work of insects; Walking up the hill I looked over a garden wall and saw pale fabric hanging from the branches of a tree.
The images portray three distinct memories, but they resist remaining separated. I want to hold them down and place them next to each other, seeing them merge into a continuum.