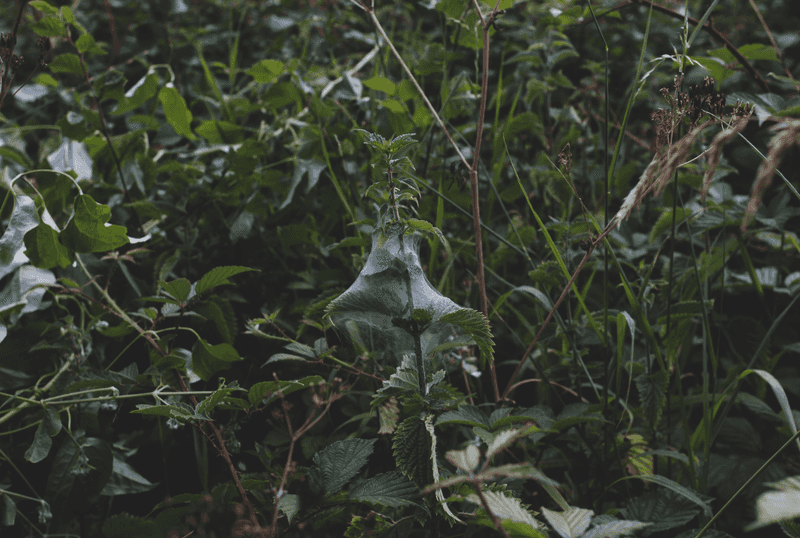 Benfield Valley Exhibition at Hangleton Library
I am showing some images I took of Benfield Valley during the summer of this year at Hangleton Library, from the beginning of September until the end of October 2023.
The Benfield Valley Nature Reserve lies on the Hangleton/Portslade/Hove border, stretching between Old Shoreham Road and the A27 bypass—leading us outwards from our city to Benfield Hill and the South Downs. This green space is a vital corridor, connecting wildlife from urban and rural areas.
Benfield Valley supports a mosaic of habitats, meeting the needs of a variety of species. A community asset, Benfield Valley is a space that has been loved for lifetimes—as a place for childhood explorations, foraging and escape from the city.
Benfield Valley is patterned with desire lines: see a path and take it.

For more information please see: benfieldvalleyproject.org